Delaco, Inc.: Residential and Commercial Concrete Services
We have all your needs covered: from residential remodels to commercial damage repairs and everything in between. Don't hesitate to ask us a question or inquire about a custom project. Our team is comprised of knowledgeable and friendly individuals who understand what it's like to be in your shoes.
Delaco wants you to know just how important you and your project are to us. We will do our best to ensure that you and your needs come first.
Complimentary on-site estimates are provided to all our clients. Schedule an appointment with us today!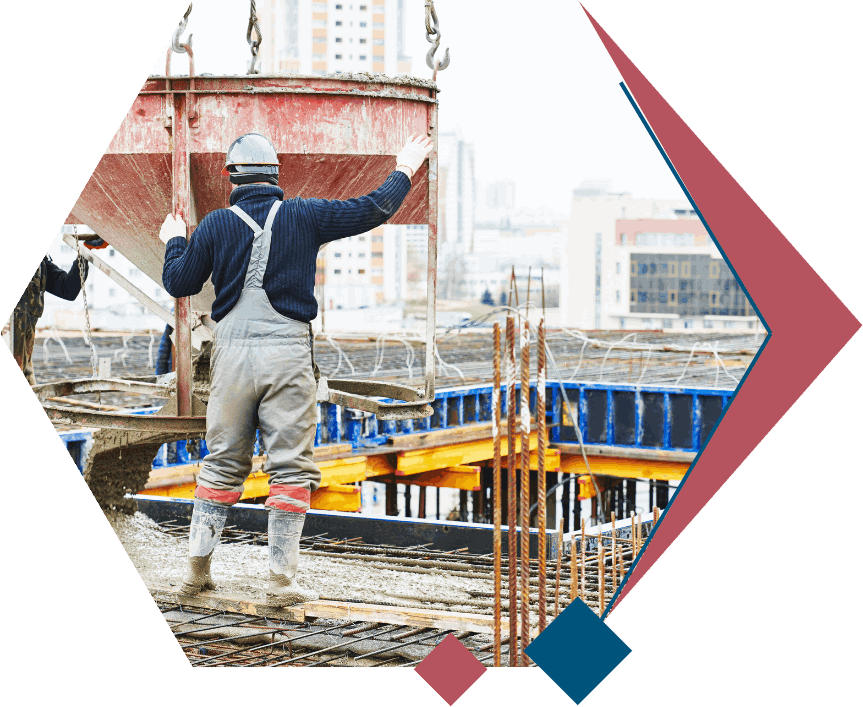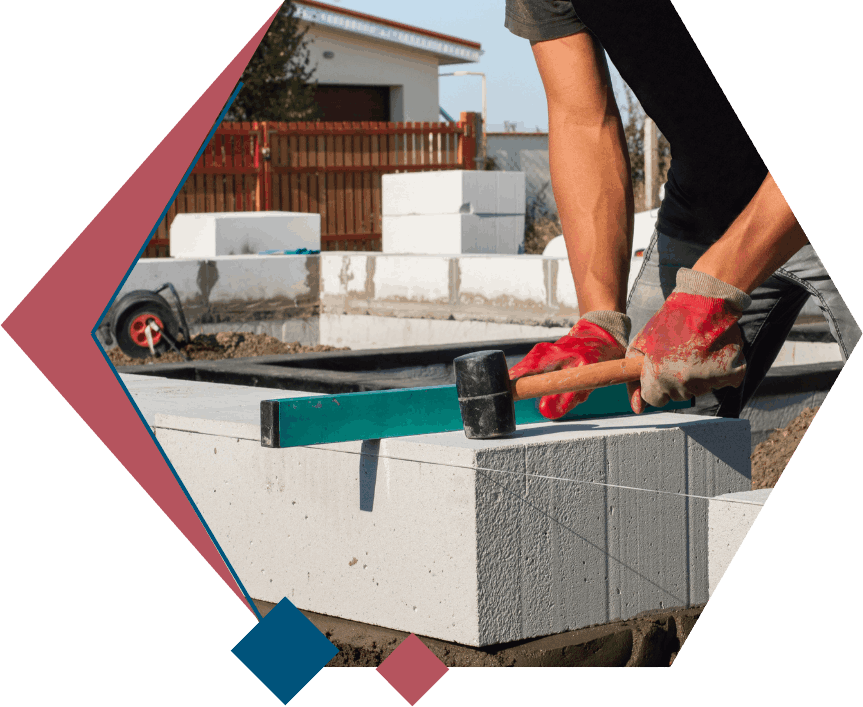 Commercial and Industrial
From multifamily apartment complexes to office buildings, we offer a variety of commercial concrete and masonry services. Ranging from trip hazards to parking blocks or even caulking repair, we will cover all of your property's hardscape needs.
With over a decade of experience in the commercial concrete world, we take pride in the quality of our work. We enjoy collaborating one-on-one with property managers and property management companies. Building a dependable relationship is one of our main priorities.
Ranging from ADA upgrades to repairing cracked or lifted concrete, we commit to getting the job done. We are available 24/7 for all emergency needs.
Let Delaco be your first call. Let's build a strong foundation together. With our satisfaction guarantee, we know you will be more than pleased.
It takes a special contractor, one that you can trust, to work on your own personal property. Here at Delaco, we take pride in our trustworthiness and diligence to meet your highest expectation. We excel in custom work and enjoy building strong one-on-one relationships with homeowners. Let Delaco be your first option. Let our hands do the work, you will be more than satisfied.